St. Louis is a 250 year old city in the heart of the Midwest best known for its iconic Gateway Arch and one of the most successful teams in Major League Baseball, the Cardinals. We also learned that it's easy to have a great time in this city for FREE!
1 - Anheuser-Busch Brewery Tour
Up first is the Anheuser-Busch Brewery Tour. It's boozy and educational and just plain fun!
Believe it or not, the brewery offers complimentary tours daily. And the best part - if you're over 21, you get not one but two free beer samples!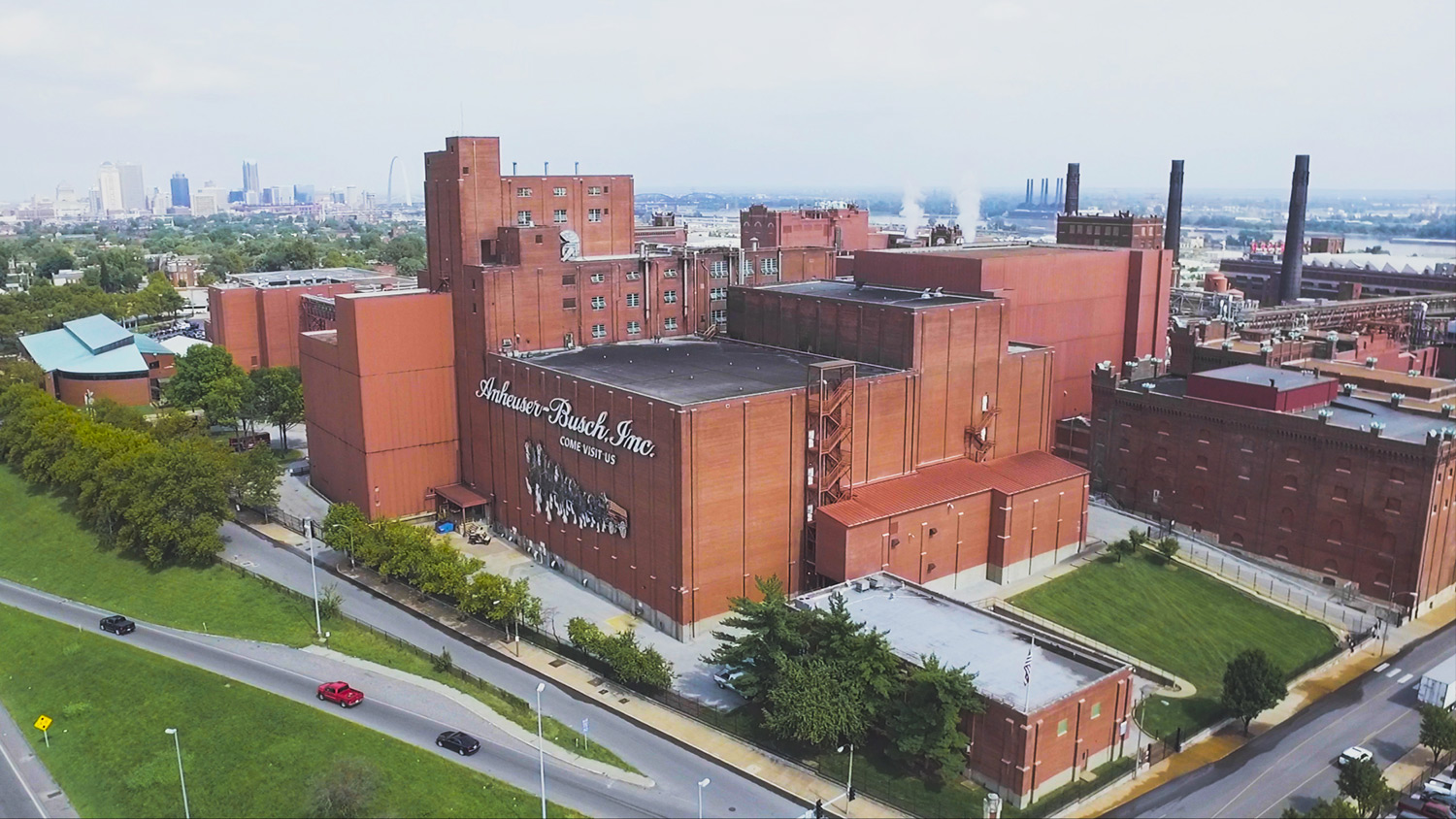 On the tour, you learn all about the history of the brewery (including how it survived prohibition), the ingredients that go into each beer and the brewing process. You also get to see the famous Clydesdales in their original stables. Beer and animals? Does it get much better??
When to visit: complimentary tours are offered every half hour from opening until 5:00pm except for major holidays.
2 - St. Louis Zoological Park (aka St. Louis Zoo)
The St. Louis' Zoo is not only free but it's also a leader in animal research, conservation, and education. It technically started in 1904 with a single exhibit and has since grown to host over 18,000 animals on 90+ acres in St. Louis' Forest Park. While some exhibits such as their Children's Zoo, Zooline Railroad and Sea Lion Show require you to pay a small fee, entrance to the zoo and the majority of exhibits are 100% free!
Pro tip: Avoid the $15 parking lot fee! You can usually find free parking along the surrounding park streets. The zoo also sells beer for those of us over 21 :)
When to visit: The zoo is open daily from 9:00am - 5:00pm except for major holidays.
3 - Saint Louis Science Center
The Saint Louis Science Center is also located in Forest Park and began as a planetarium. It wasn't until the 80s when it combined forces with the nearby Museum of Science and Natural History that it became the epic science center we know today.
It currently hosts over 750 exhibits with tons of interactive activities such as running in a human-sized hamster wheel, programing and driving a Mars rover and digging for dinosaur bones alongside actual paleontologists.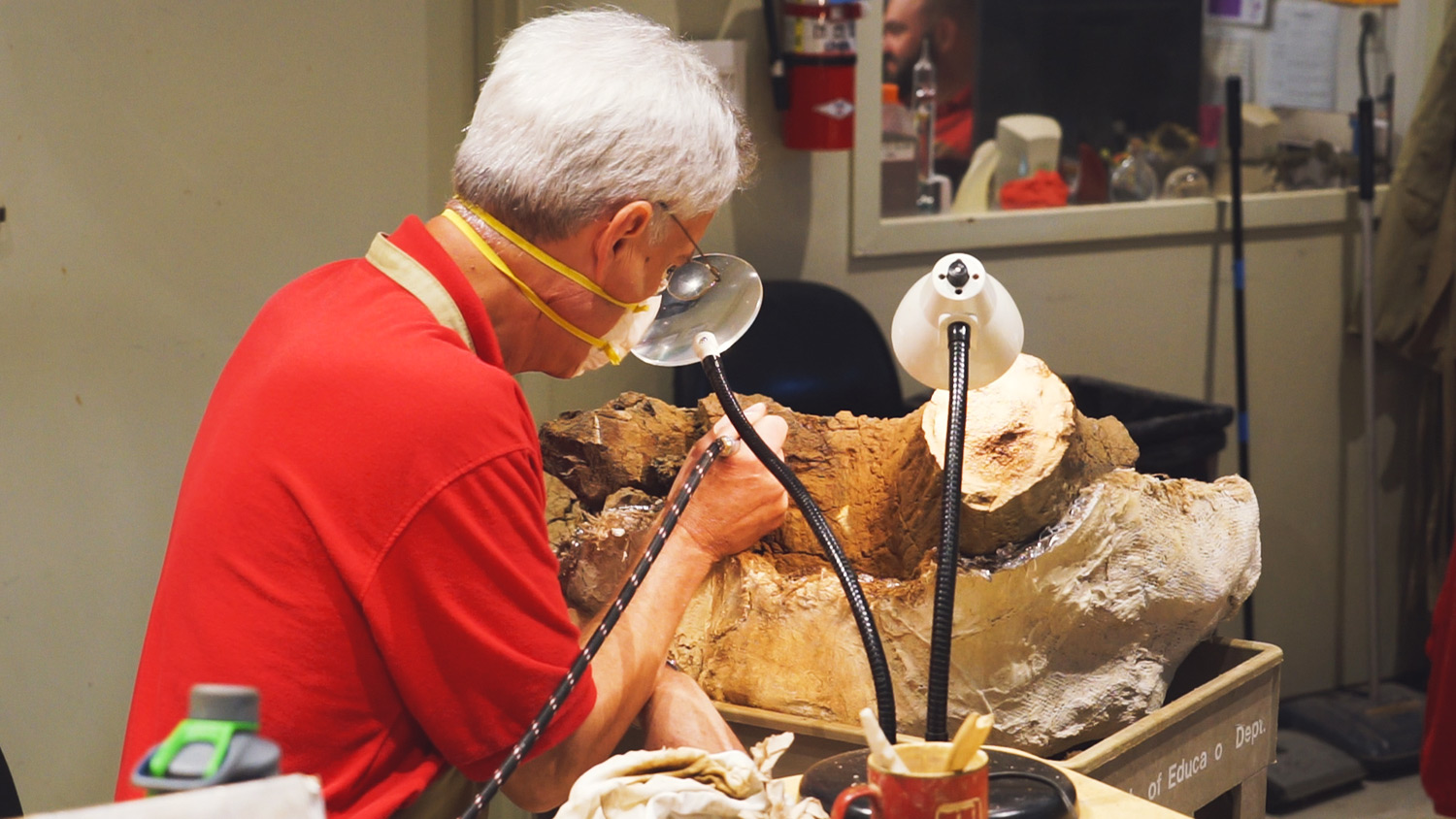 Also, like the zoo, the Science Center has a few paid exhibits as well as alcohol. And trust us, science gets way more fun after a glass or two of wine!
When to visit: the center is open in peak season Mon-Sat from 9:30am - 5:30pm and Sun from 11:00am - 5:30pm and closes at 4:30pm during off peak season.
4 - Cathedral Basilica of Saint Louis
The Cathedral Basicilica of Saint Louis is an epic site walk up to. The beautiful 100+ year old cathedral sits in the Central West End of St. Louis and became a basilica in the late 90s. Even more striking than the exterior of this huge cathedral is the 83,000 square foot mosaic covering the interior. It took over 70 years to install the mosaic which contains over 40 million glass pieces, making it the largest in the world!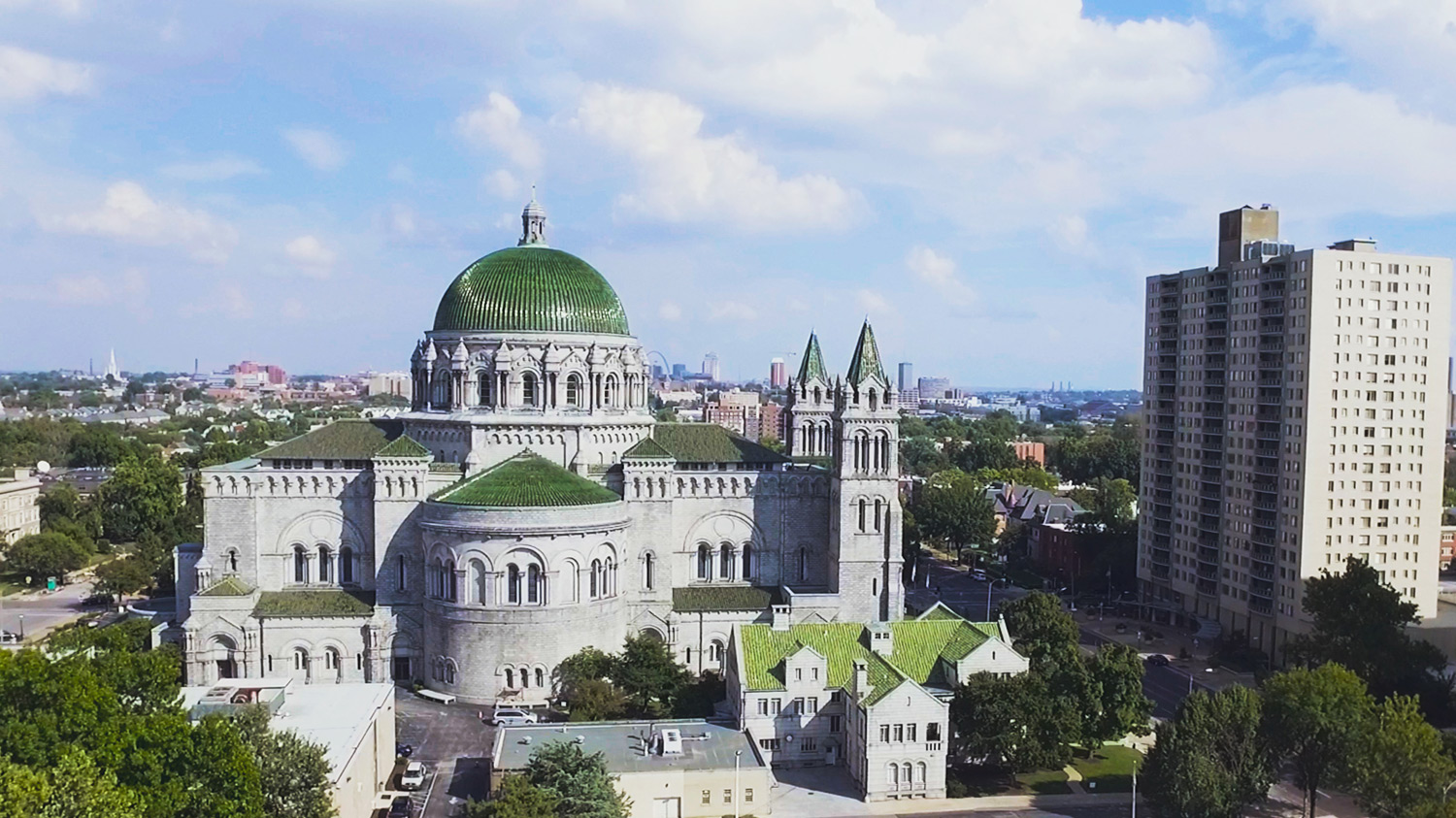 Other notable features at the cathedral include sculptures in the surrounding gardens as well as a mosaic museum and crypt down below.
When to visit: Cathedral Basilica is open daily for visitors from 7:00am - 5:00pm.
5 - Citygarden
Citygarden (http://www.citygardenstl.org/) is a large urban park and sculpture garden in the heart of downtown STL. It's completely open to the public and interaction with the sculptures and water features is actually encouraged, which we loved!
It's a perfect place to cool off on a hot summer day or to kill time before a Cardinal's game. If you're lucky, you may be able to catch a movie or game on the garden's 16-foot video wall.
When to visit: the park is open year round from sunrise to 10pm.
There you have it!
We love free attractions and especially love that St. Louis has tons of them which are both fun and interactive! So next time you're driving through the city or find yourself there for business, take an extra day to do some exploring - it literally won't cost you a dime!
---
We're traveling the world and vlogging the entire thing! To follow along on our journey, you can subscribe to our travel vlog on our YouTube Channel or subscribe to our blog.
Thanks for reading, we'll see you on the road!