Dying to go on a vacation, but overwhelmed by the amount of planning it takes? Well we recently went on the most unique, beautiful AND hassle-free trip ever!
What's the catch, you ask?
No catch at all! You simply book a sailing holiday on one of MedSailors' amazing routes, show up at your designated arrival time and then sit back, relax and enjoy the ride (and the swimming and eating and amazing sites and adult beverages...if you're into that...)!
We ended up sailing the Saronic route in Greece which starts and ends in Athens with stops at some of the most breathtaking Mediterranean islands and beaches along the way. We saw more cats and donkeys than we could count, swam in the most magically blue water everyday, snorkeled through sunken ruins, went paragliding, ate the most delicious food, met the most amazing people, stayed up way too late, woke up way too early and ended with some pretty wild sunburns and the best memories.
Don't believe such an incredible and easy vacation exists? Here's the proof: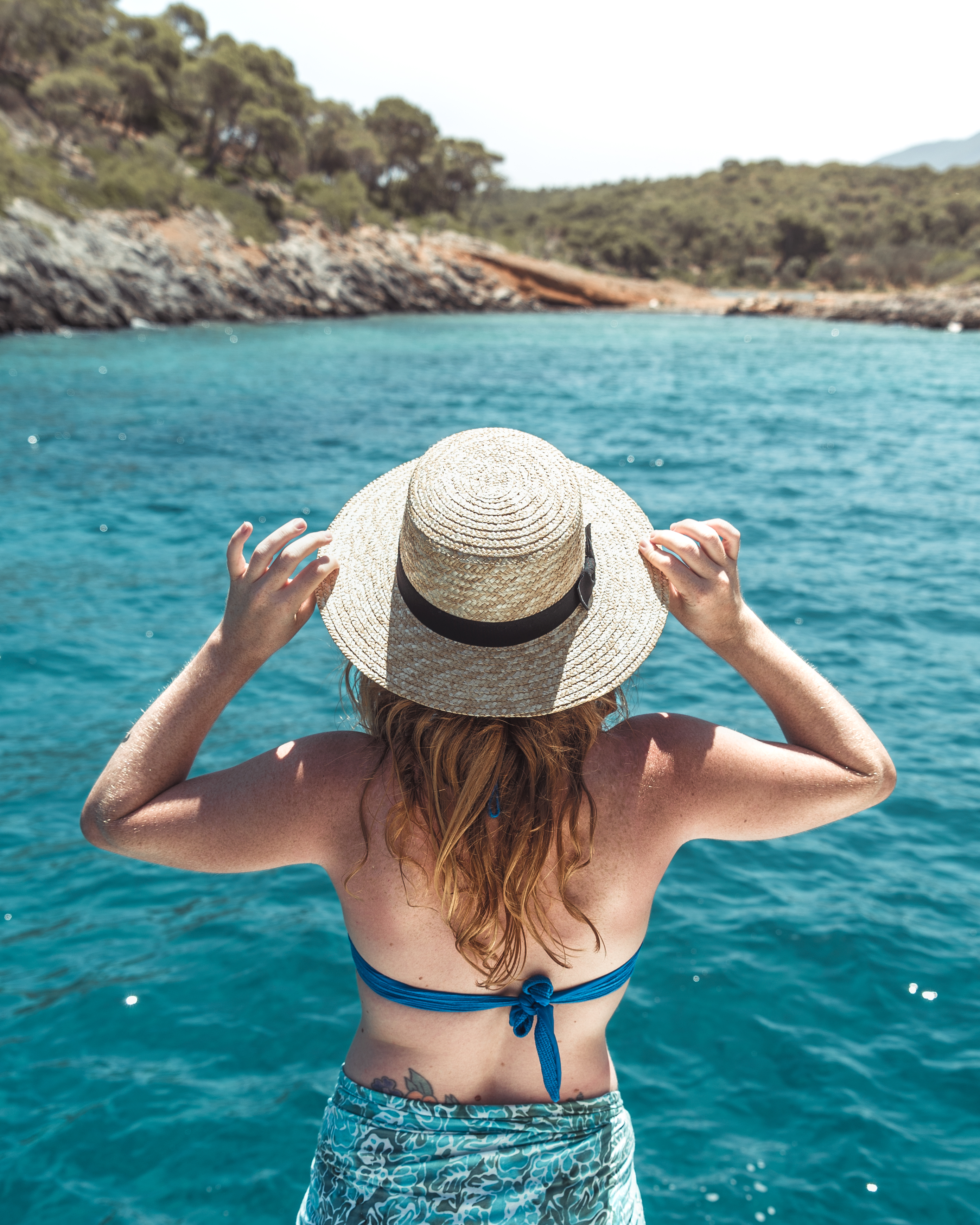 Have you ever seen water so blue and perfect?!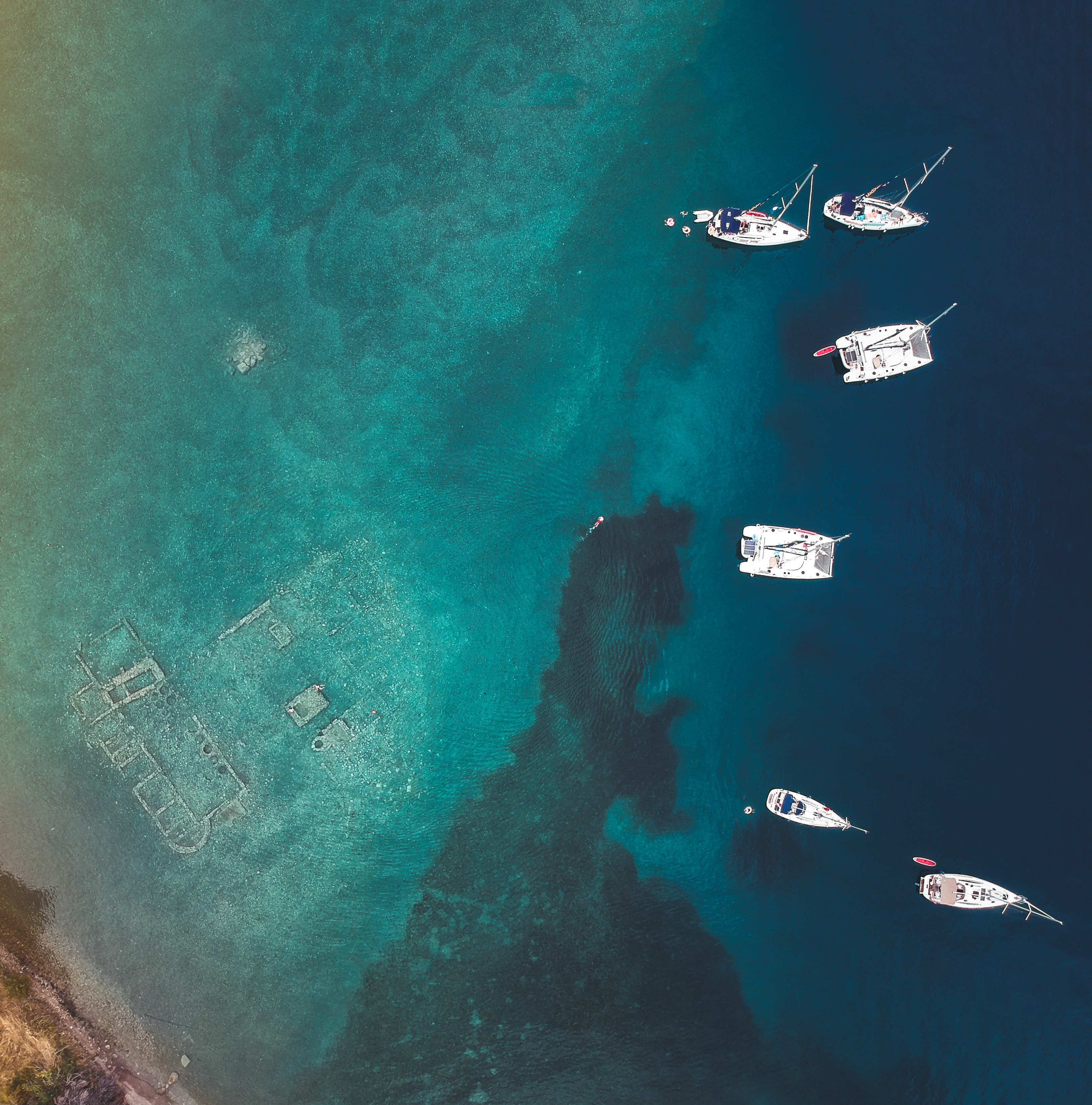 Can you spot the sunken remains?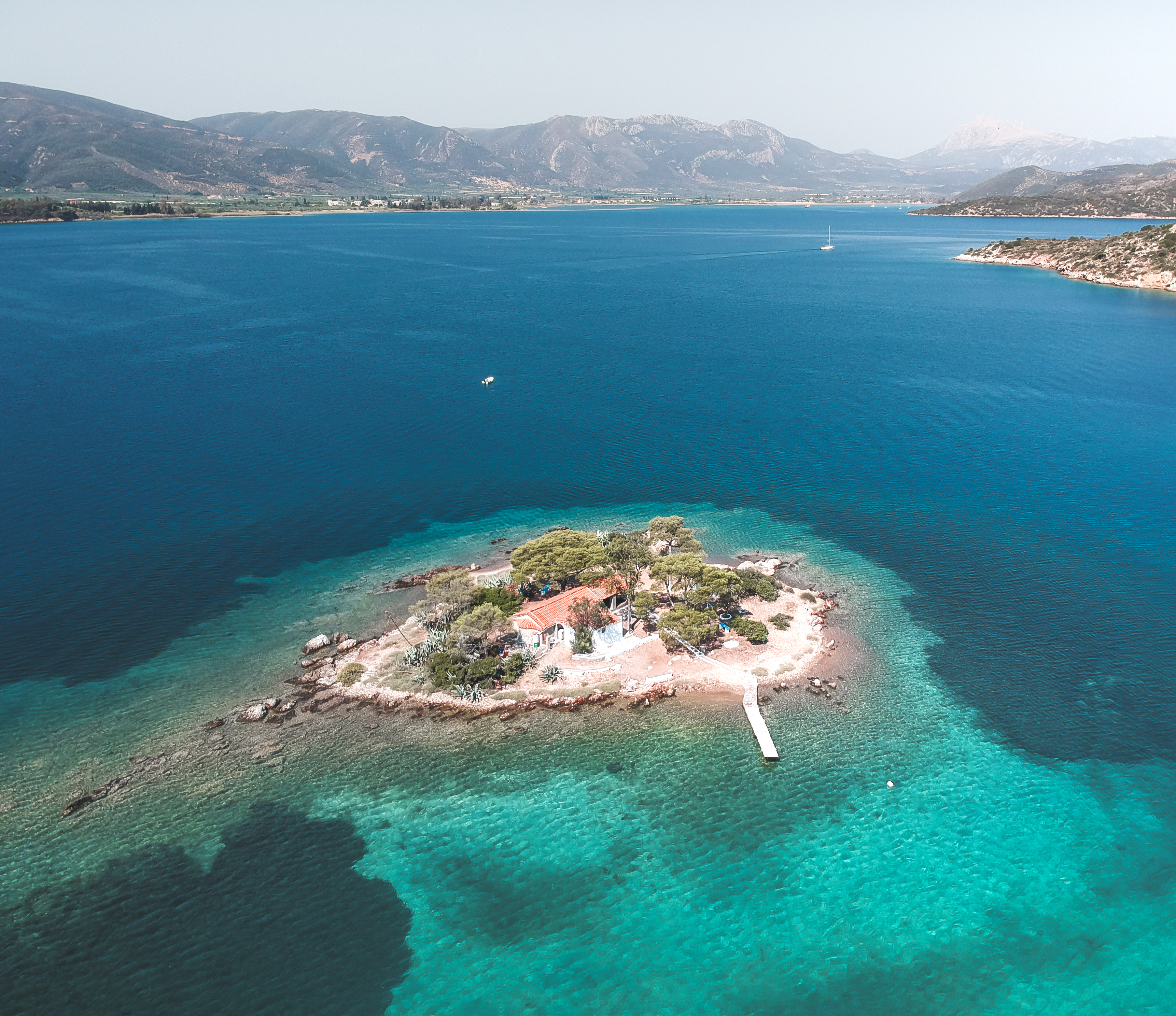 We sailed past this tiny island with one single house on it. Could you imagine having this perfect Mediterranean island all to yourself?!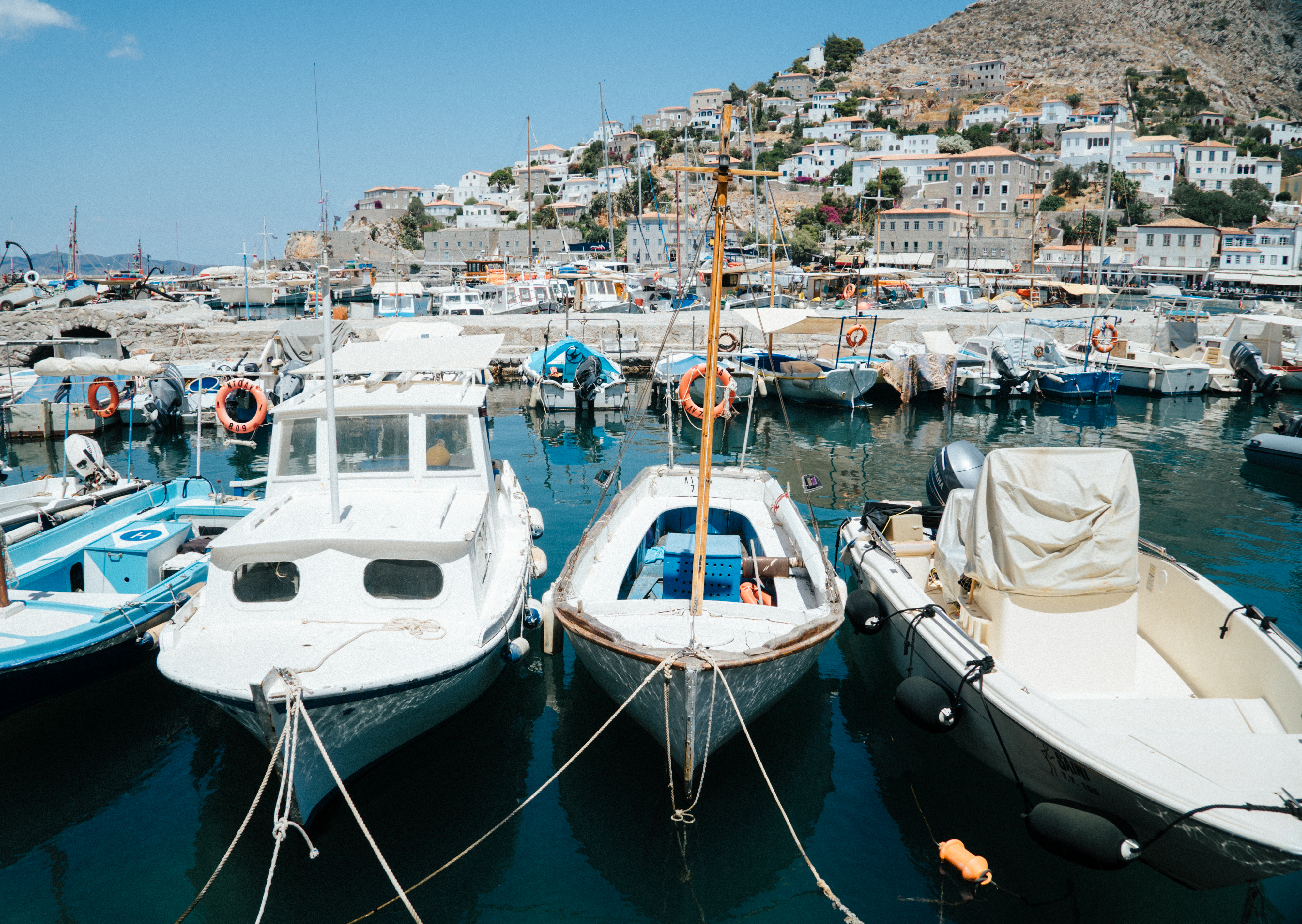 The island of Hydra was one of the first stops we made and it had more cats than we could count! Cars and motorcycles are banned on this little island, so if you plan on traveling there, you'll have to use mules, donkeys, horses or water taxis.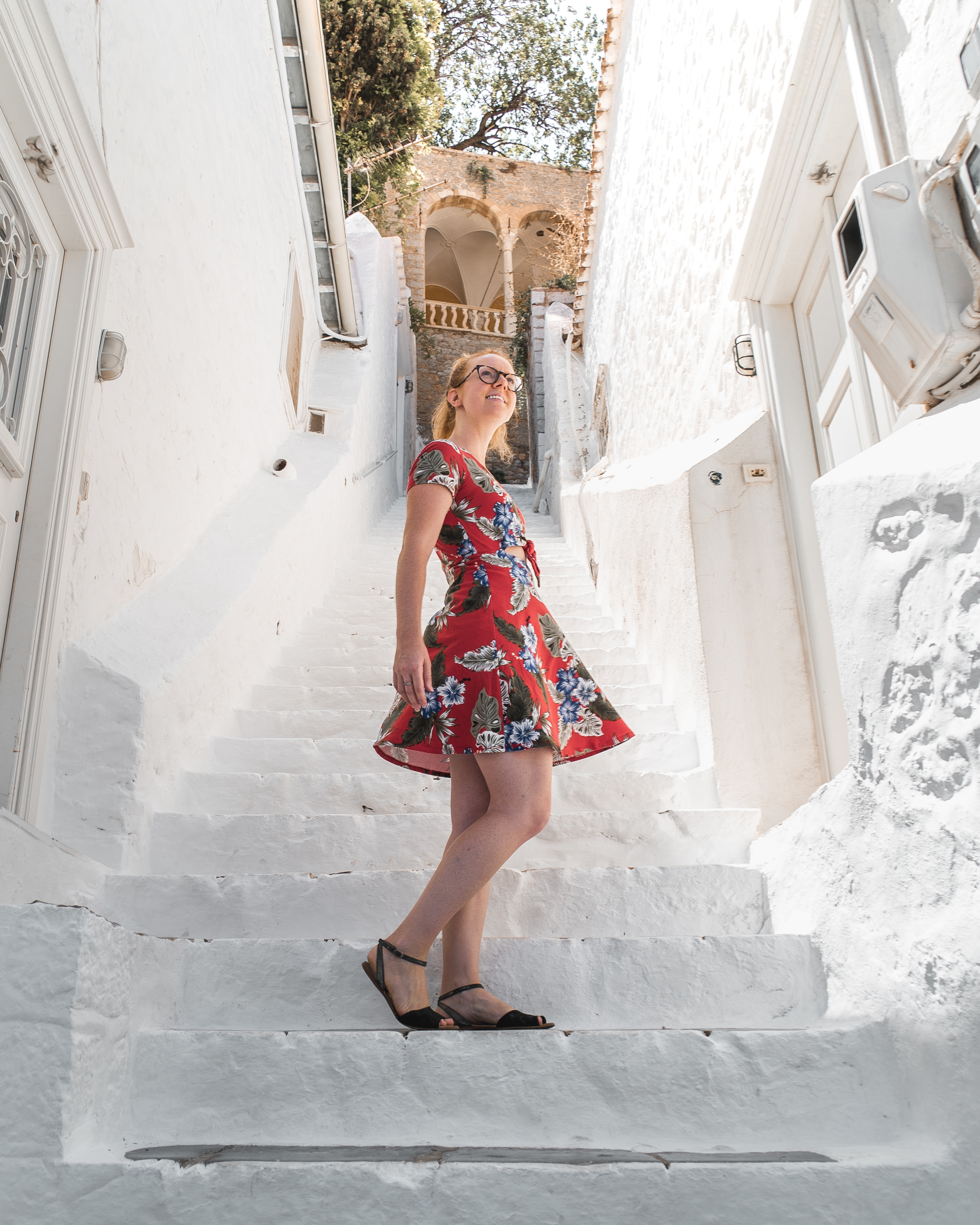 Hydra (and pretty much every island we visited) also had these amazing alleyways. We spent most afternoons exploring all the nooks and crannies of each city.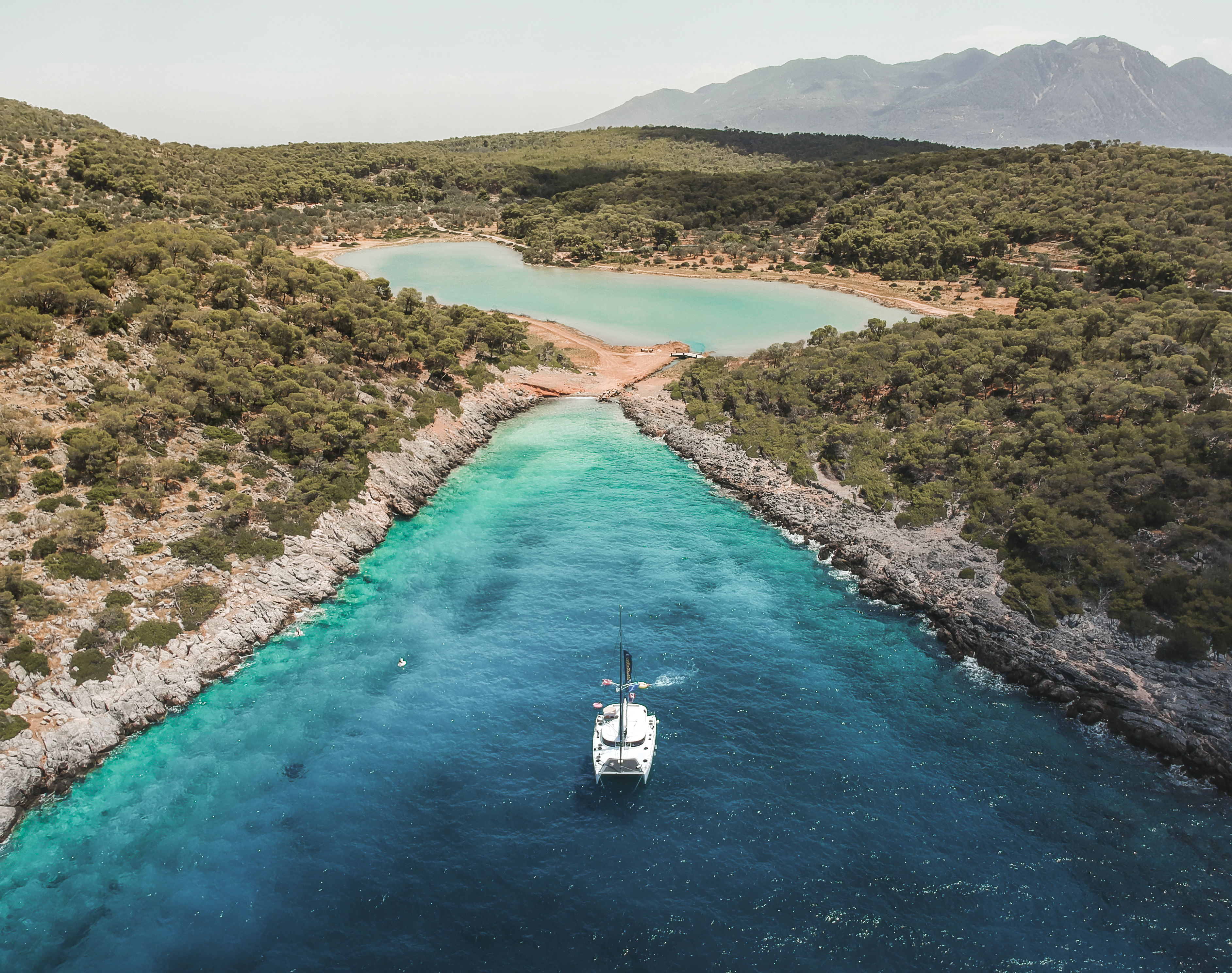 We had this cove all to ourselves for breakfast and spent hours swimming and snorkeling in the perfectly clear water.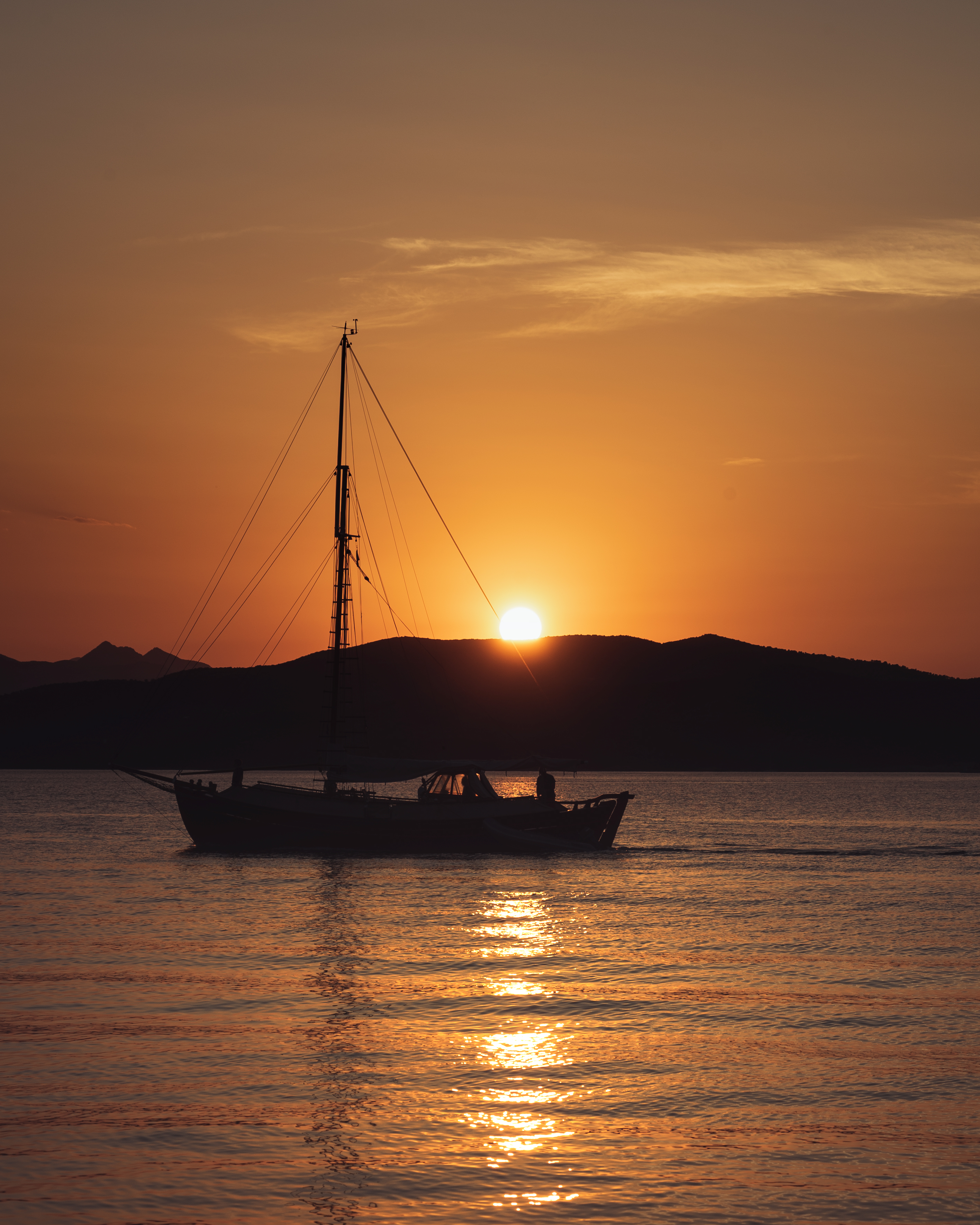 Sunsets on the Mediterranean never disappointed...
--
So what are you waiting for?! With routes in Croatia, Greece, Turkey, Italy and the Caribbean, you can book your dream vacation with just the push of a button (and a wee bit of credit card information).
If you want to learn even more about the trip, you can watch our Youtube series from the week here:
You're welcome and happy sailing! ;)
--
This post is sponsored post by MedSailors. All opinions are our own.