Located about 25 miles southwest of Toledo, Ohio's Oak Openings Preserve Metropark has over 50 miles of trails, migrating sand dunes, secluded campsites and "The Spot".
I'm not sure how I came across it, but as soon as I saw the Instagram hashtag for The Spot (#thenwohiospot) I knew we had to go there if we were ever in Ohio.
While I'm also not sure how it got its name, it's definitely fitting since The Spot is a tiny unmarked area in the middle of nowhere. In fact, we almost passed it up and were lucky to have found it at all since it's not listed on any maps so we had to just drive around aimlessly searching for it.
Lucky for you all, we not only found it, but we saved the coordinates. So now everyone can easily visit!
So what is The Spot? It's a small plot of pine trees planted by the park rangers in the mid 1900s to help prevent erosion in the park.
It's also a photographer's dream: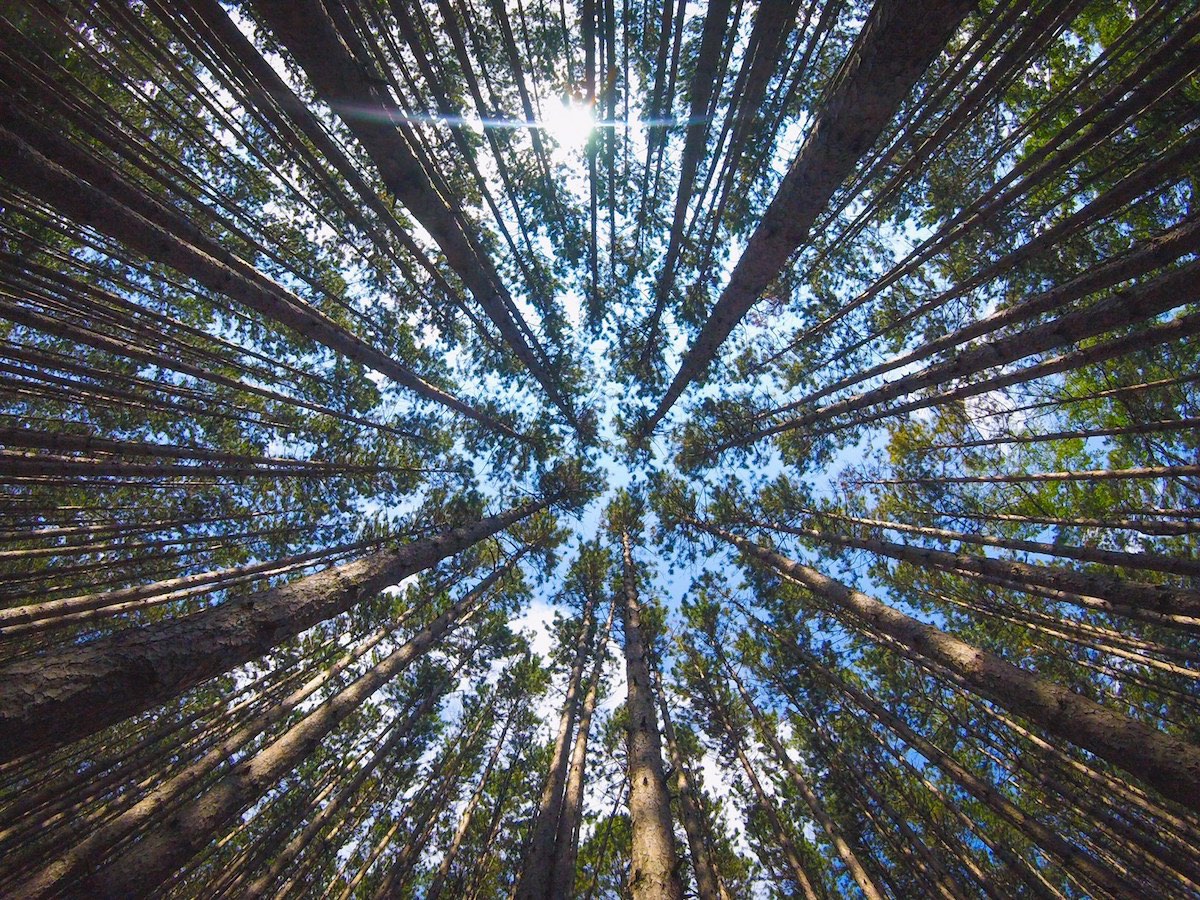 If you point your camera up, it's literally impossible to take a bad picture!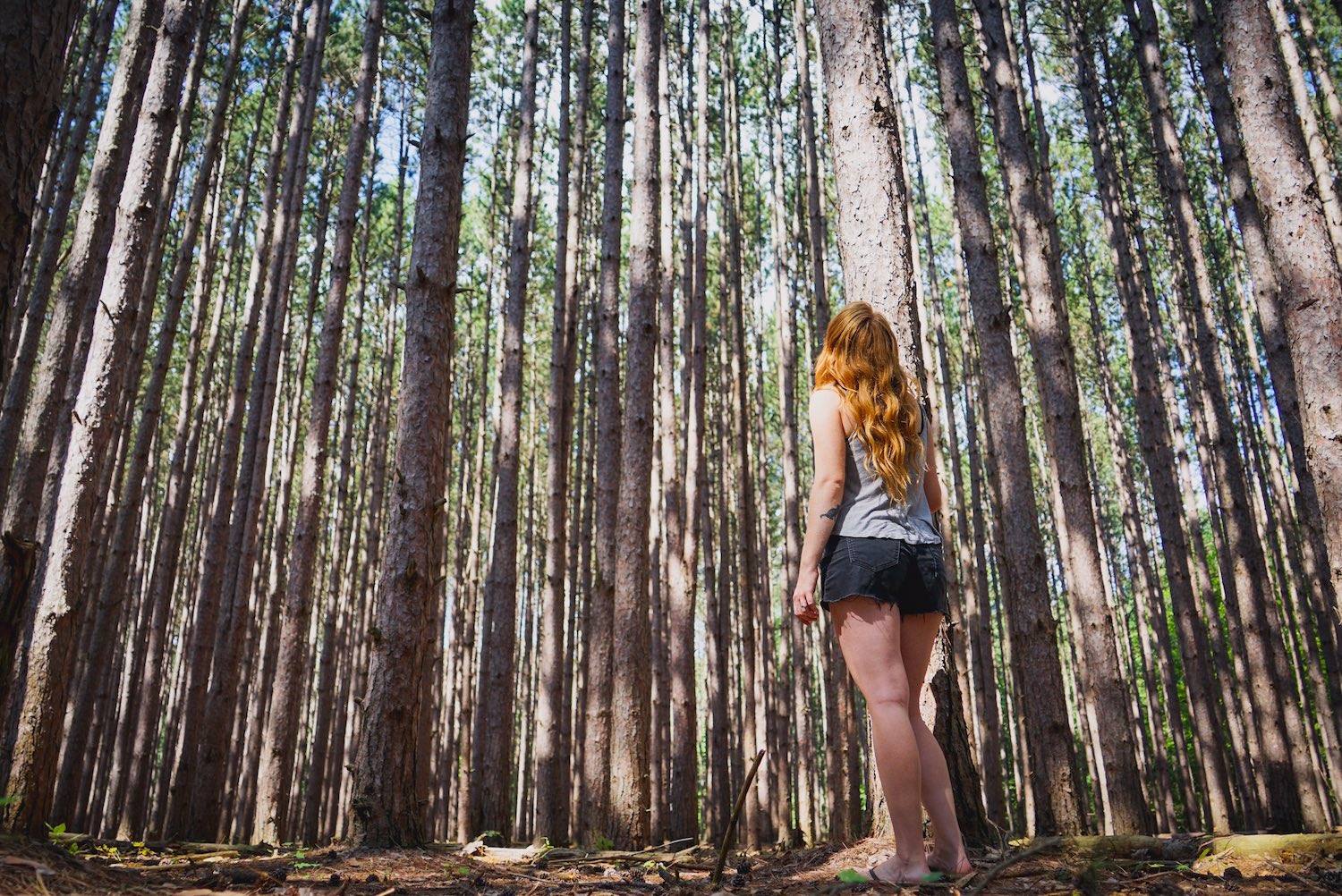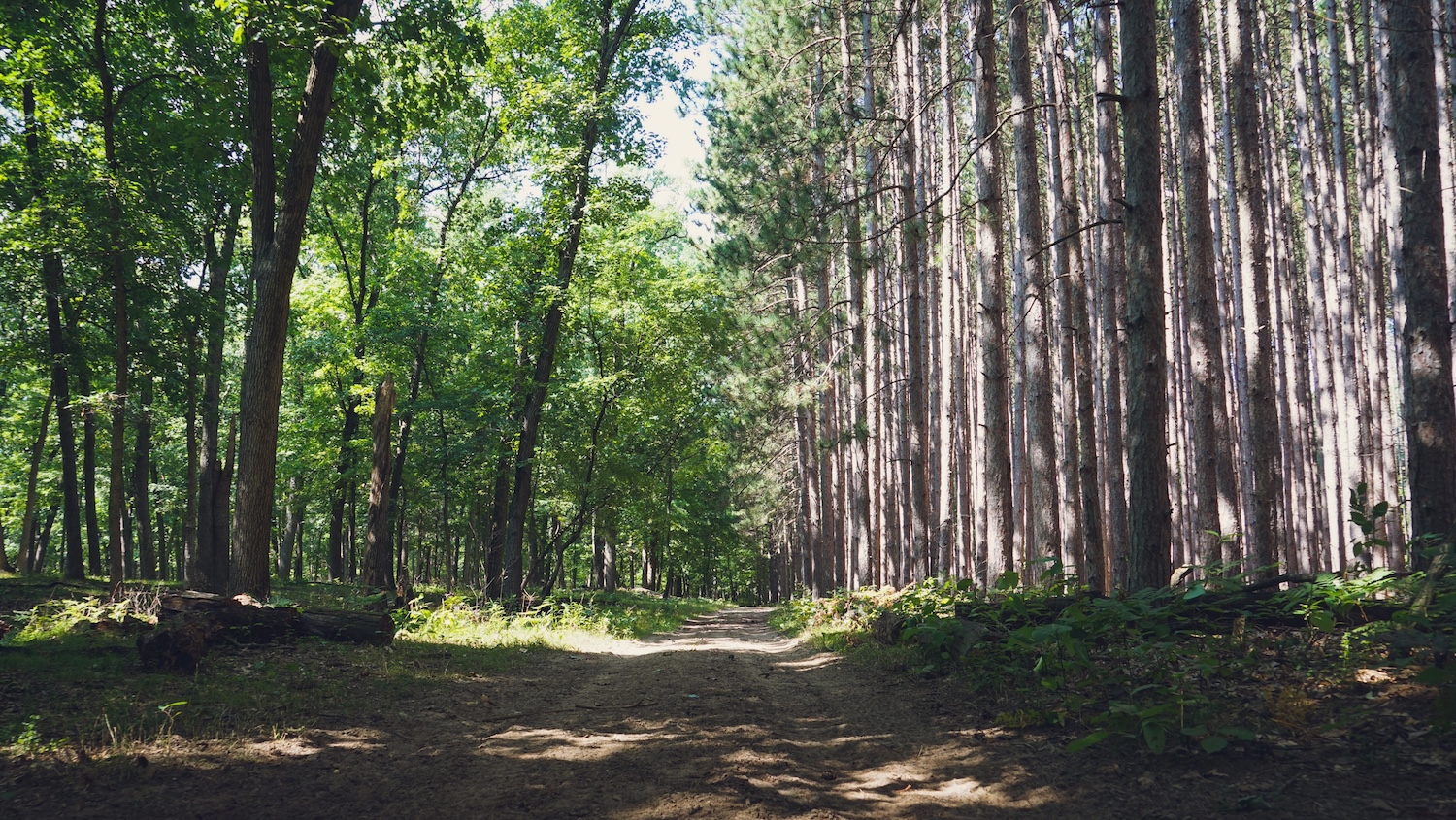 We loved how out of place the pines were next to the regular foliage in the park.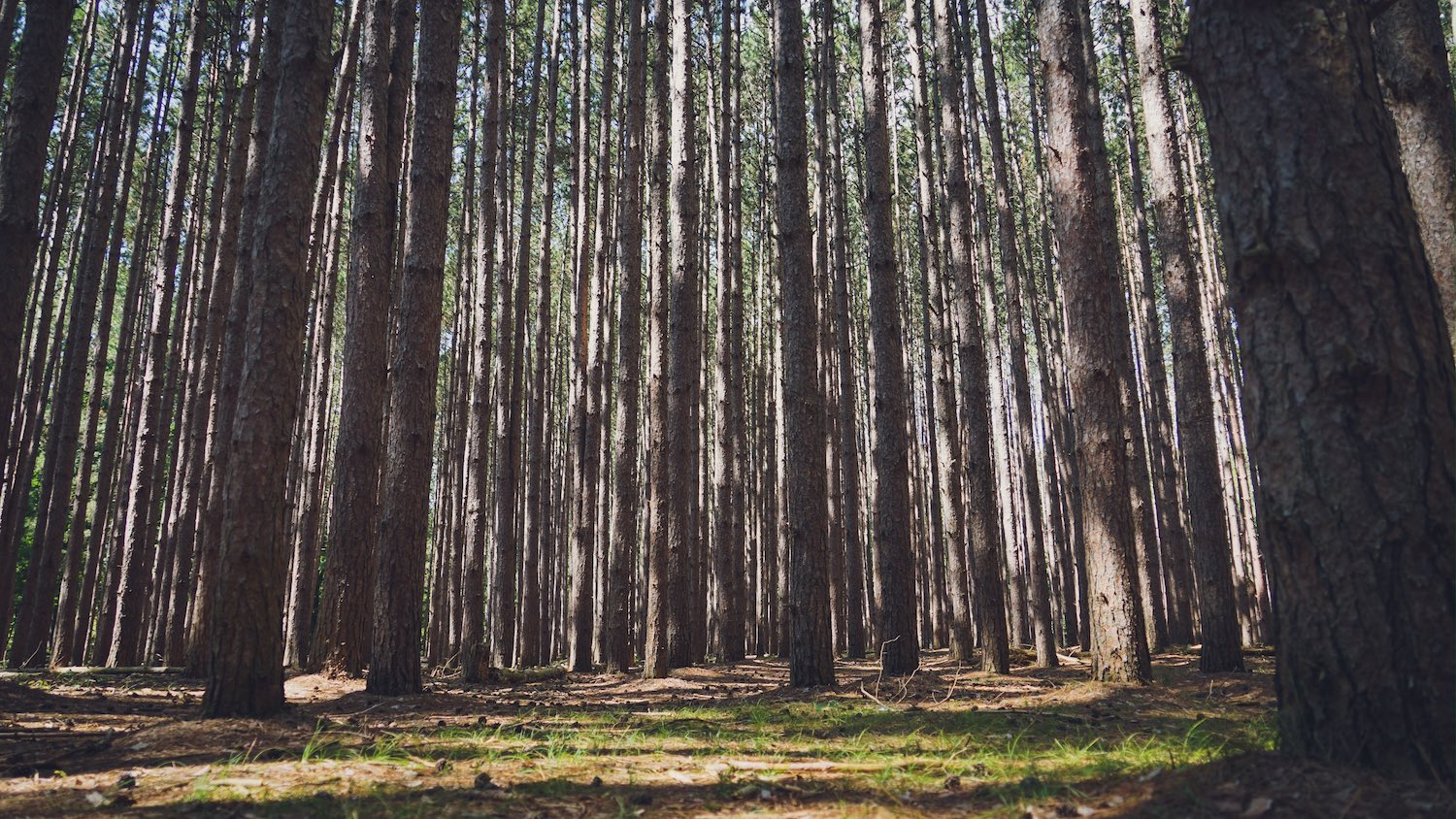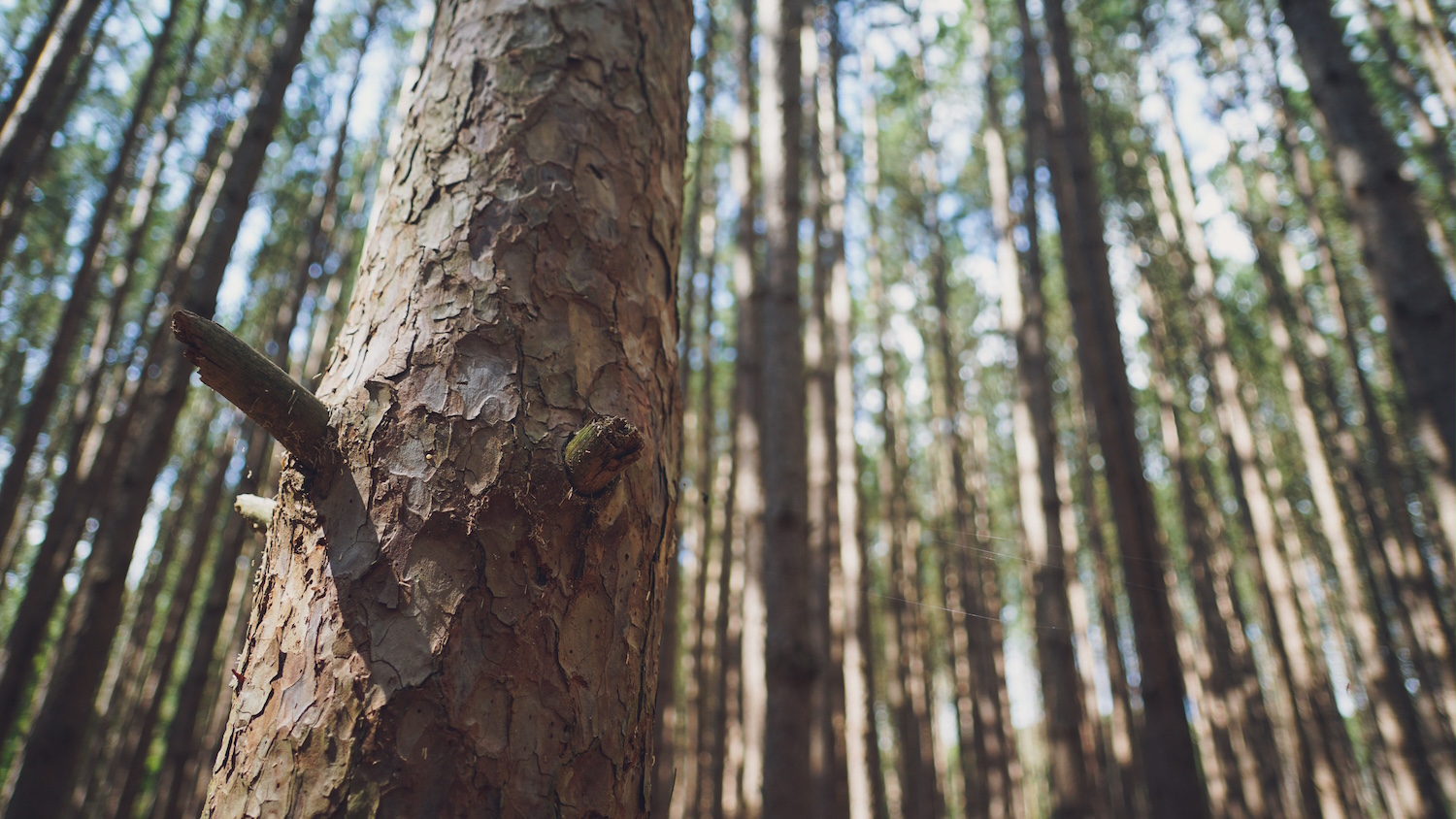 The Spot may not be huge, but it's definitely worth the detour!
If you find yourself near Toledo, make sure your camera's charged, snag a campsite in Oak Openings and tag all your great photos with #thenwohiospot.
--
Does your state have any random hidden gems? Let us know in the comments below!
---
We're traveling the world and vlogging the entire thing! To follow along on our journey, you can subscribe to our travel vlog on our YouTube Channel or subscribe to our blog.
Thanks for reading, we'll see you on the road!