Anita Hendrieka Dykstra is the fierce travel blogger behind Anita Hendrieka. She started her travel journey when she was just 19 and continues to travel, explore, and blog full time. Talk about being driven! She writes travel advice for every type of traveler and destinations all over the world. And as you can tell by her answers, she has a lot of fun in the process!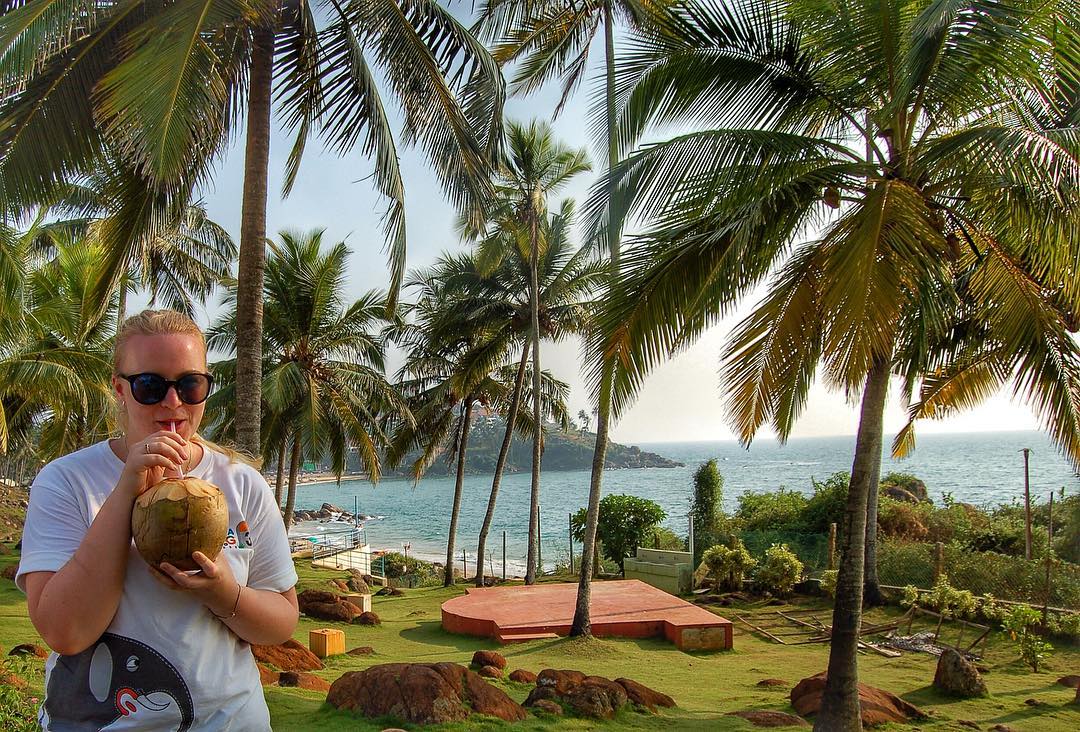 What made you want to start travelling?
I realised that my life was worth more than just working in a mindless job in a city I started to despise. So, after a really bad day at work I decided to pick up some brochures and look online at tours I could do in Europe. It wasn't long after that I decided to book a one-way ticket to London and apply for a 2 year visa to live and work over there. I have never looked back and I am so grateful that I had that really bad day at work!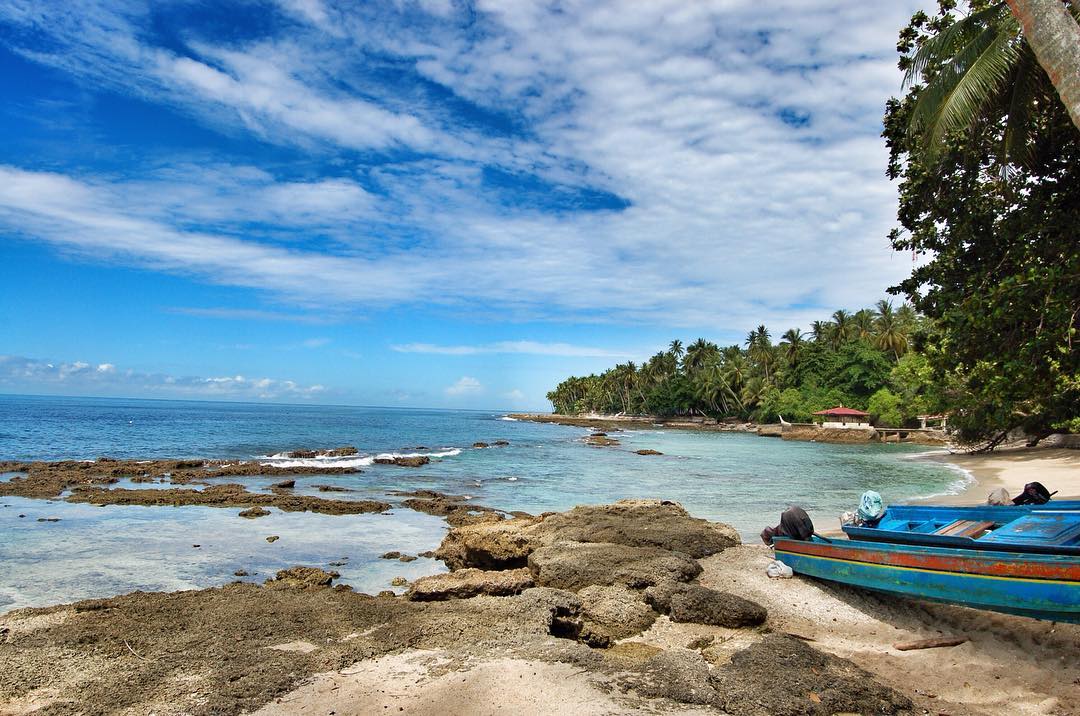 What's your favourite (or craziest!) travel story?
I have a few really good ones that I could never just pick one. Maybe Las Vegas when I met Elton John, got evacuated from a bus and got a tattoo for $10, or maybe my favourite was that time I went to Barcelona, drunk too much cider, had a restaurant party with the locals and got another tattoo….
What's the most important lesson you've learned while travelling?
To go with the flow! I used to be such an organised freak when it came to travelling but the more I travelled, the less I started planning. The best moments happen when you haven't got a single thing planned so I think it's best that way. Don't have so many expectations, just ride the wave!
How many countries have you travelled to? Do you have a favourite? Why?
I think 15 or 16, I actually have no idea. I tend not to count these days because I feel that people judge a traveller by how many countries they have been to. It's not a competition and I feel like it's best to explore one country really well than 10 different countries for a couple of days. My favourite country is by far India! It's crazy, calm, beautiful, ugly and absolutely out of this world. Every sense you have will be explored in this interesting country. I feel like I learnt a lot about myself (especially my patience) in India.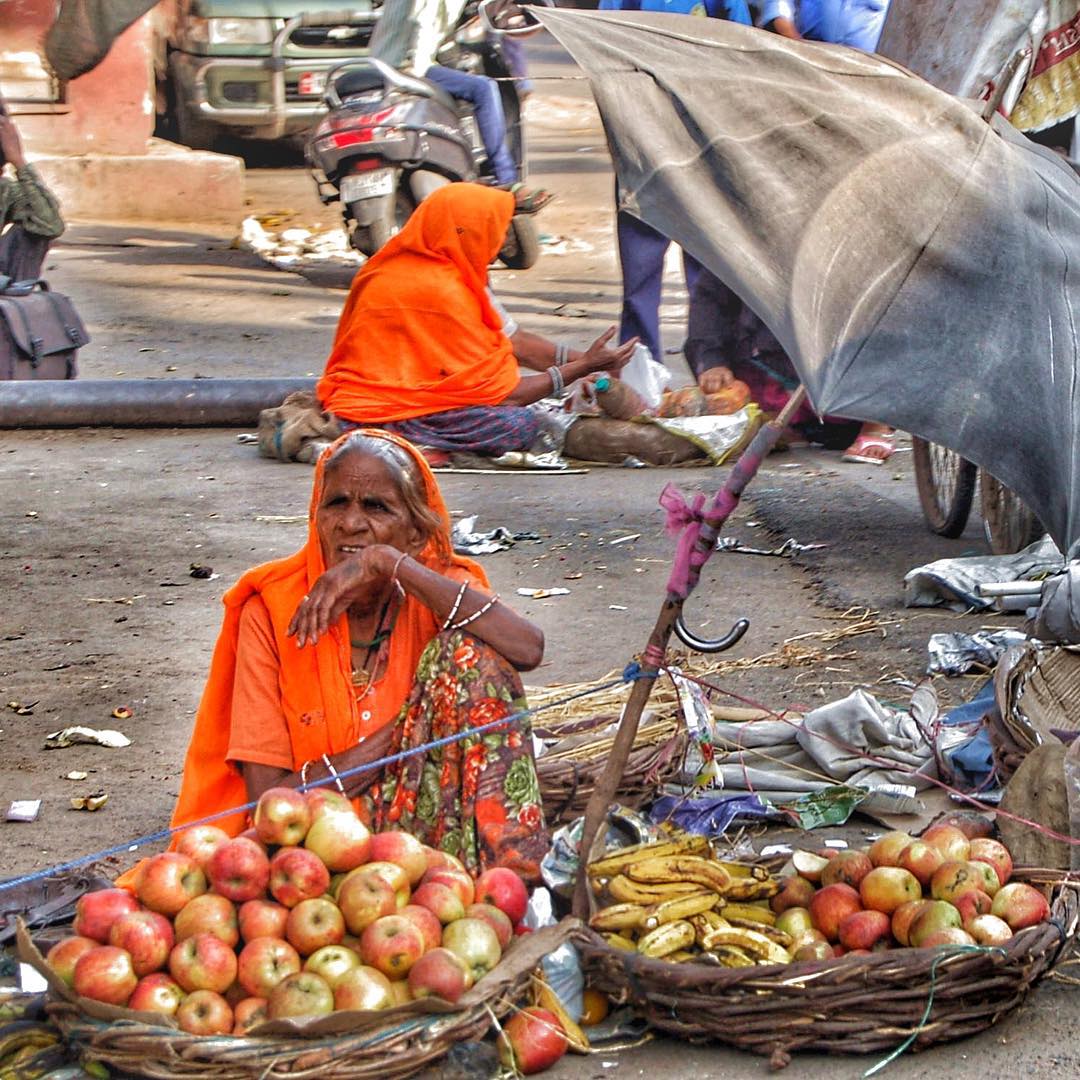 If you had to give one piece of travel advice, what would it be?
Be open-minded! Never judge a culture or country before you get to know it. There is so much to learn when travelling and the best thing you can do is keep an open mind, so you can take it all in and educate yourself to all the different cultures there is out there. That's when I feel travelling is the best form of education because nothing can prepare you and teach you the lessons in life like travelling can.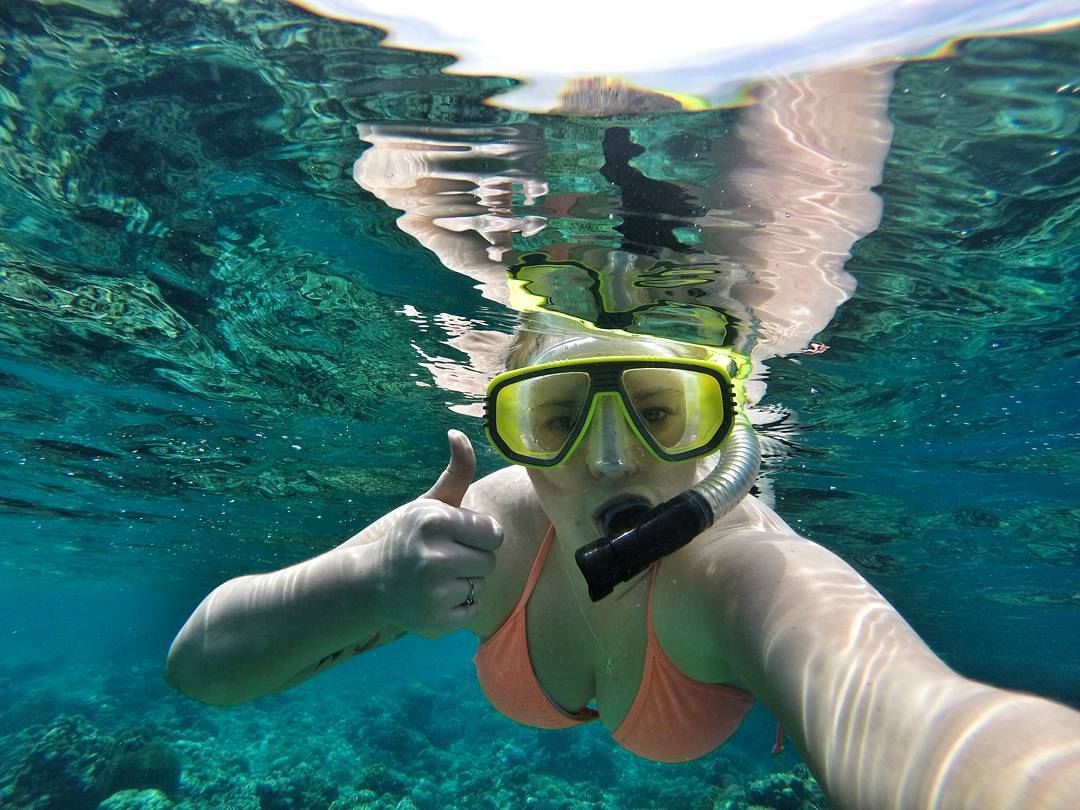 -
From the Adventurers: Thanks so much to Anita for sharing her story with us! Be sure and head over to her blog and follow along with with her on Twitter, Facebook, Instagram and Pinterest for some wanderlust inducing travel tips and stories.
---
If you want to follow along on our journey, you can subscribe to our YouTube Channel or subscribe to our blog. Thanks for reading, we'll see you on the road!