Has this election season had you questioning your sanity? Are you fearful tonight's results will finally push you over the edge?! Then why not have a backup plan! Heck, we're in Costa Rica and depending on what happens, we can totally see ourselves buying a little beachside shack and sipping fruit smoothies into eternity!
If you're considering peacing out should the election not go as you'd hoped, then here are our top choices for your potential Amex (get it?...American exit...like Brexit...okay come on, it wasn't that bad!!).
Canada
Okay, so Canada may not be tropical or all that exotic, but that's why it's a perfect choice! It's close enough that you have a front row seat to watch how this new presidency plays out, but far enough away that you can sleep soundly at night. Plus, they're super nice up there (it's not just a stereotype!..although that's pretty much the best stereotype to have) and they have great poutine.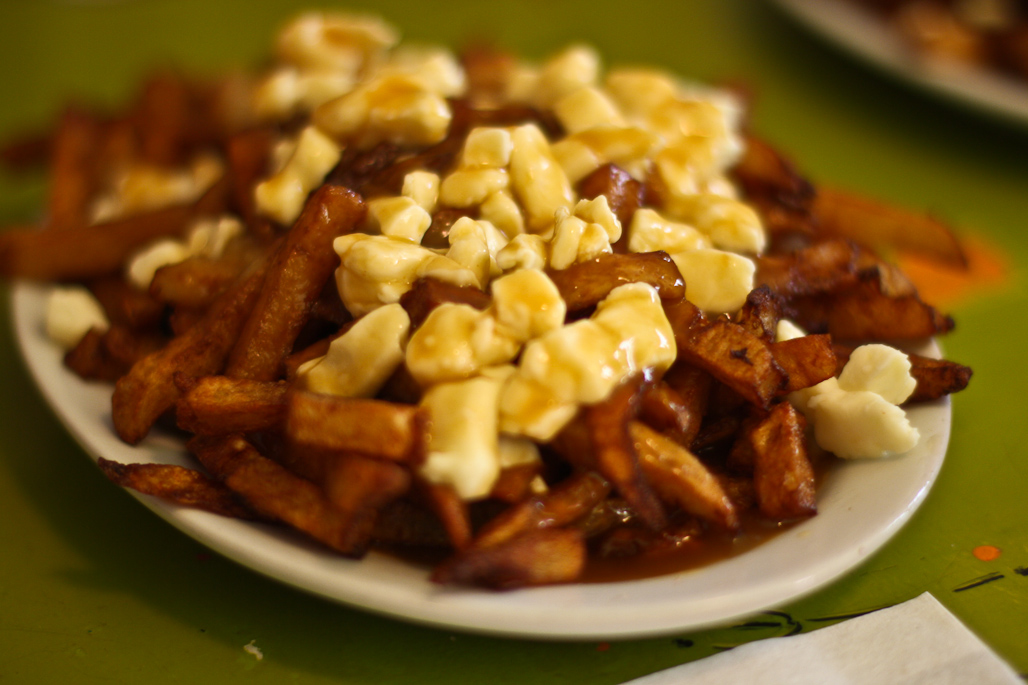 Iceland
For those of you who like adventure and living in the country with the most "best per capita" awards, then Iceland's for you! They have delicious hot dogs and stews, tons of volcanic activity and 24 hours of sunlight in the summer.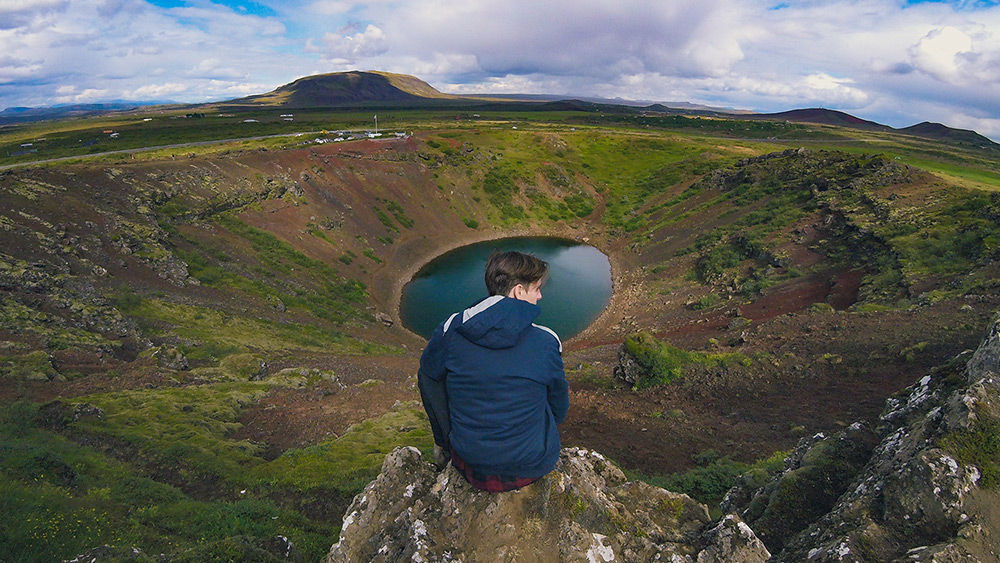 Just remember to bring a jacket and stay away from the fermented shark and boiled sheep's head!
Austria
Do you fancy breathtaking views of the Alps, quaint farming villages and delicious pubs? Then Austria would make a great new home! In the summer, the weather's perfect for hiking in the mountains and riding Alpine coasters and in the winter, you can participate in Olympic-level skiing!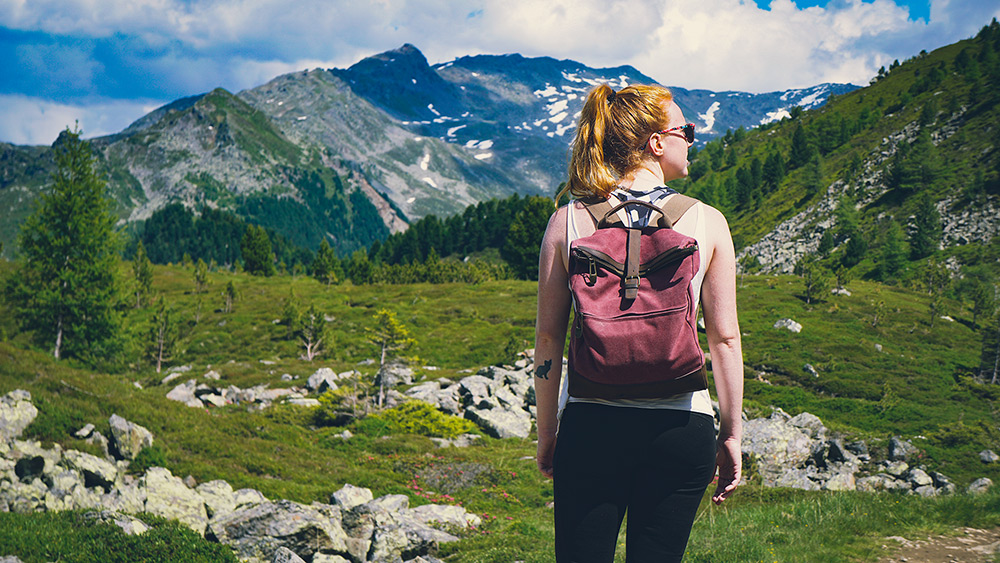 Germany
If you like lots of history and old school architecture mixed with hip bars and restaurants, then Germany's a great choice! Germans aren't afraid to be themselves, are great partiers and their beers and brats are as good as they say.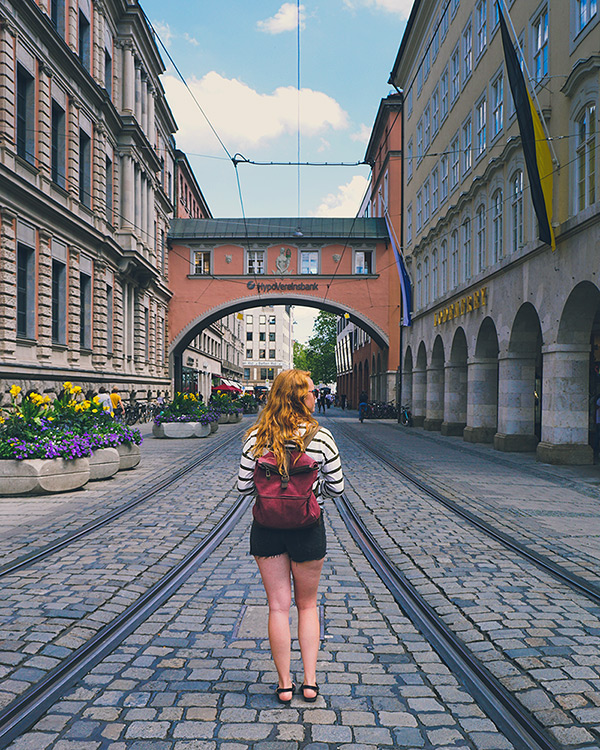 France
If beer's not really your thing, then check out the literal wine country and eat pastries, cheese, and bread like it's your job! You could stay north and live the Parisian life or head south for epic beaches that'll knock your socks off (and your top, if that's your thing). Plus, France has 5 weeks of paid vacation and a 35-hour work week. We'll let you do the math on that.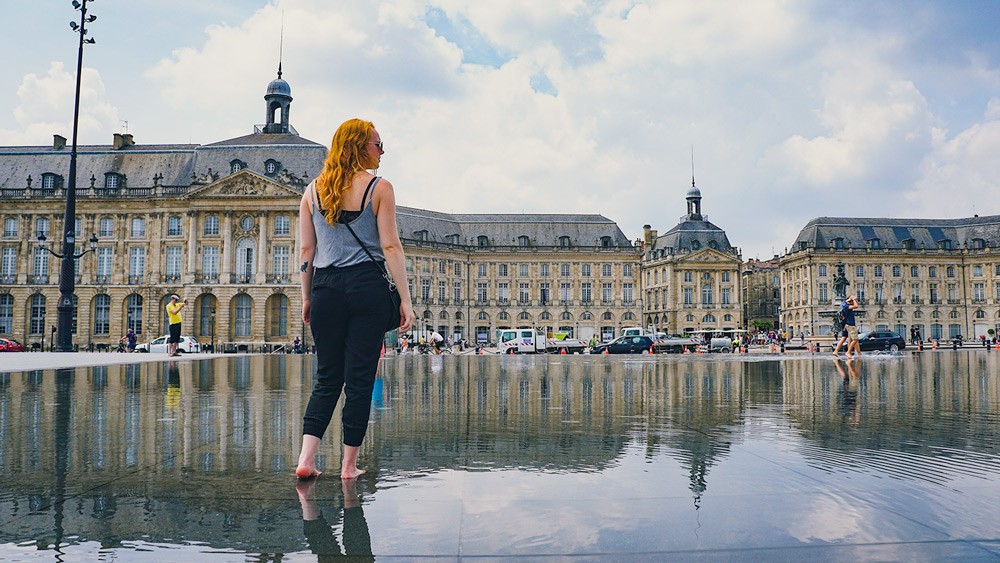 Costa Rica
Is living cheaply on the beach your ideal situation? Then come on down to Costa Rica - the water's perfect! Rice and beans never tasted so good and fruits have never been as fresh as they are in Costa Rica. Plus, if you like volcanos, monkeys and sloths, they have plenty to go around.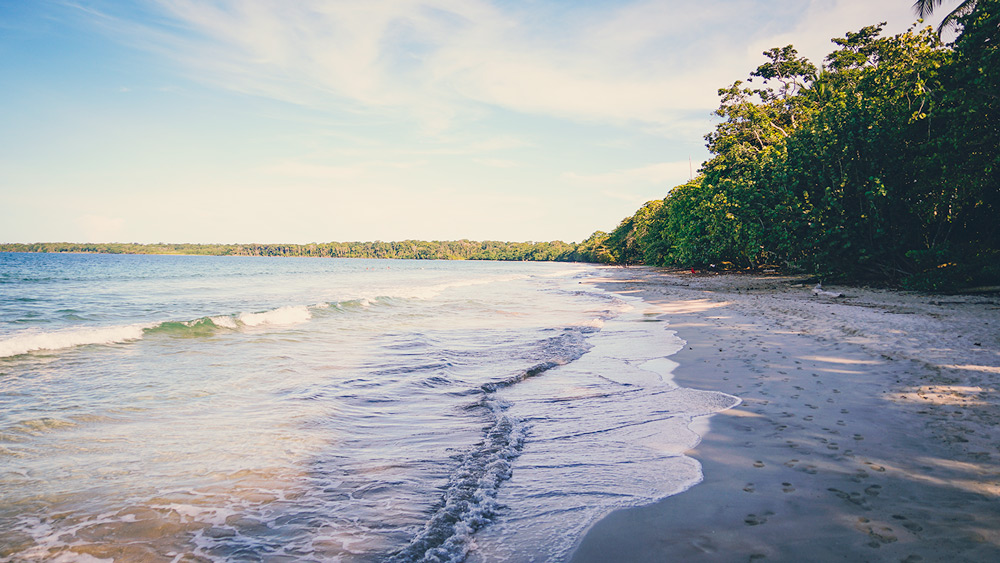 So whether the election has you looking at one way tickets or just in need for a little time apart from the US, this list has you covered!
---
We're traveling the world and vlogging the entire thing! To follow along on our journey, you can subscribe to our travel vlog on our YouTube Channel or subscribe to our blog.
Thanks for reading, we'll see you on the road!